LUXURY AND CRAFTSMANSHIP
between Rialto and San Marco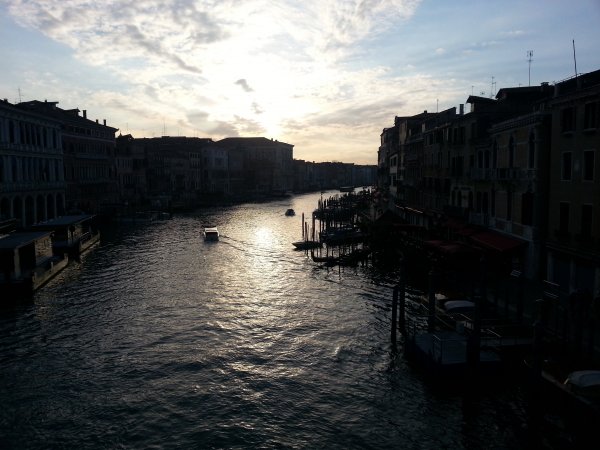 The route begins in Campo San Bartolomeo at the foot of Ponte di Rialto and crosses the Nizioleti. Through stories and legends, we will discover various places until we arrive at the unique and world-famous Piazza San Marco.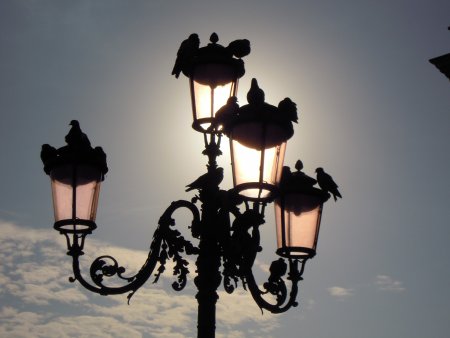 The route will take us to places like Campo San Salvador, Mercerie, Ponte dei Baretteri and Calle dei Spechieri.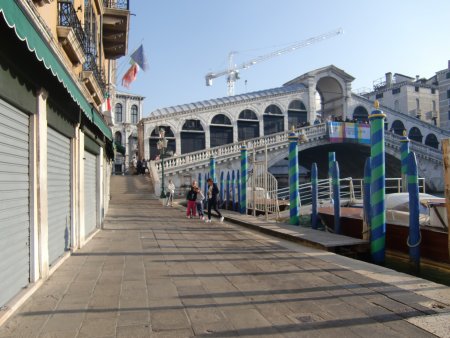 Along with these characteristic places, we will meet exceptional craftsmen working in the luxury sector, from jewels by Bastianello and Materialmente, to furs by Caberlotto, and spectacular floral compositions by Fantin. All are committed to guaranteeing their customers unique products of exceptional quality, through rigorous and original hand craftsmanship.