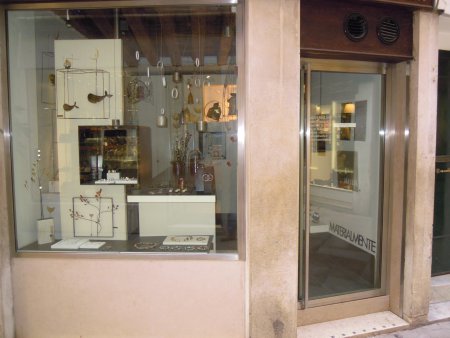 While differing in the various creation techniques, the two artists Maddalena Venier and Alessandro Salvadori manage to have a strong vision in common: to transformtheir daily work in an expression of unique value. Materialmente, a charming little shop that Venier and Salvadori opened in the historic centre of Venice, turns their vision into reality, offering a rare collection of original sculptures, items for furniture and fine jewellery.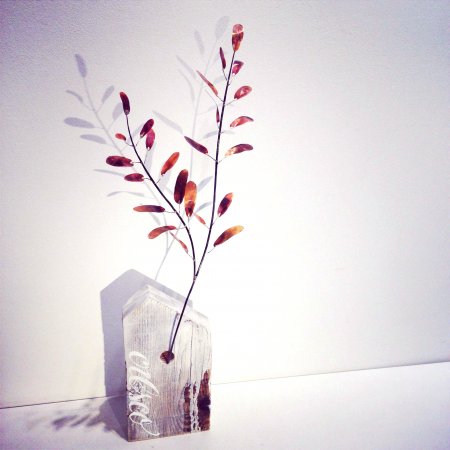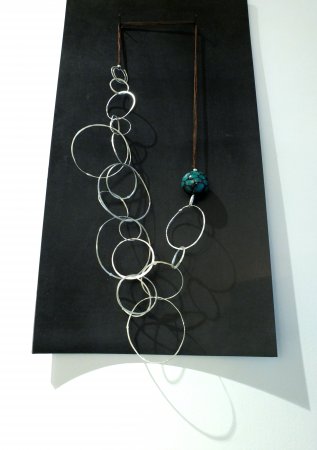 A small jewel studio in which the artists present a rare collection of original sculpture, suggestive landscapes and views of the deep sea capable of
transforming daily living space into poetry.
"The need to create is instinctive, is an impulse that I transform into gesture, intoaction" [Maddalena Venier]
"By using diverse materials and techniques, in realizing my artistic production, I can always find new motivation and new ideas ..." [Alessandro Salvadori]