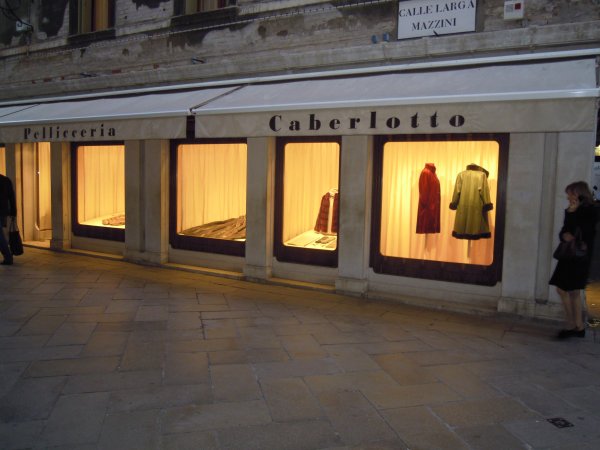 Fur coats made by Caberlotto are very different from "traditional" fur coats. They are all reversible and incredibly light weighing at the most 2.2 pounds!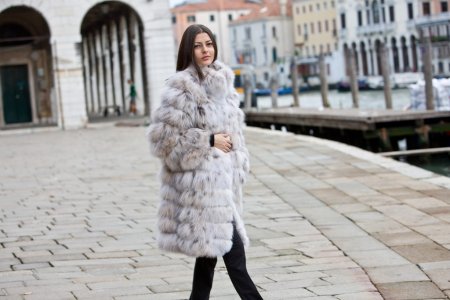 The Caberlotto family, which has been making fur coats for a century, follow their creations from the choice of furs at auction houses, and checking the tanning, to the transformation and modeling.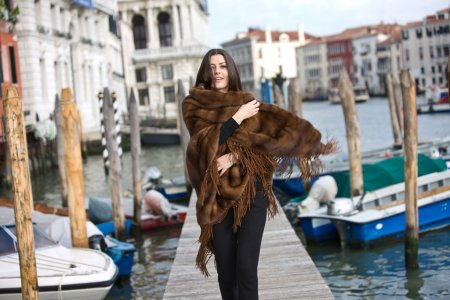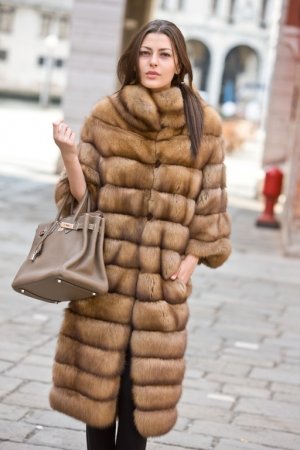 Each item is a "one-off" with details which make them absolutely unique. The highest quality material is used: usually mink (from black to white with all the intermediate tones) and Russian sable (from dark brown to blonde). As well as long and short coats, you can order stoles, hats and capes.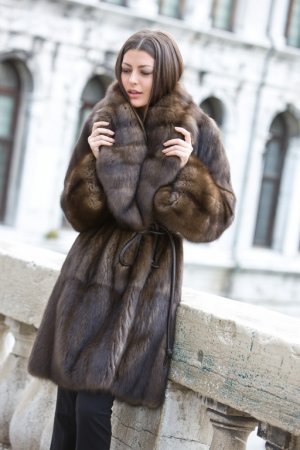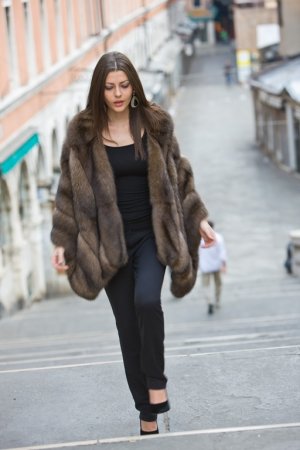 10am-12.30pm, 3.30pm-7.30pm
in the summer closed on Sundays