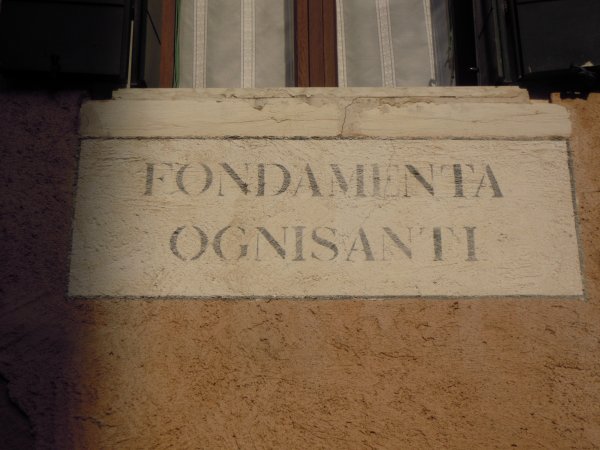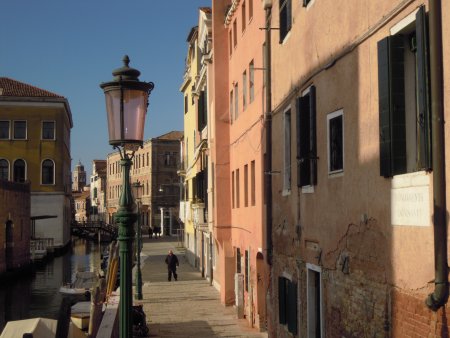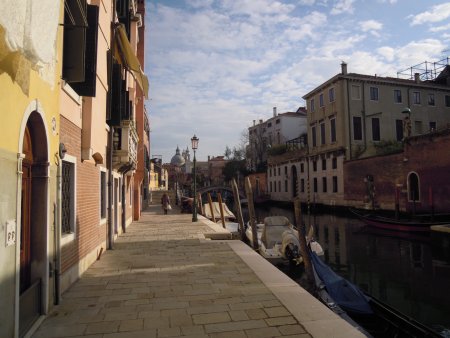 The bank owes its name to a little church, dedicated to the Virgin Mary and All Saints, that was built here in 1472 by some nuns who came from Torcello. The remarkable devotion and offers that derived from an image of the Virgin considered miraculous, allowed the nuns to rebuild and expand the church and the monastery.
Also in this monastery, at the beginning of 1500, there were incidents of malpractice, reported by Sanudo, since the abbess some nuns had children from a priest that attended the monastery.
The convent itself was however taken as example of righteousness some years later. In fact, in 1518, the patriarch Antonio Contarini, to reform the monastery of St. Biagio and Cataldo on the Giudecca, in the area where now is the Molino Stucky, indicated fourteen nuns of All Saints for their exemplary behavior.
Along the bank is a well-head, inside of the garden of the former hospital Giustinian, with an engraved inscription and the acronym IHS, that is the abbreviation of the name of Jesus Christ, according to the medieval tradition that was then widespread with St. Bernardine of Siena.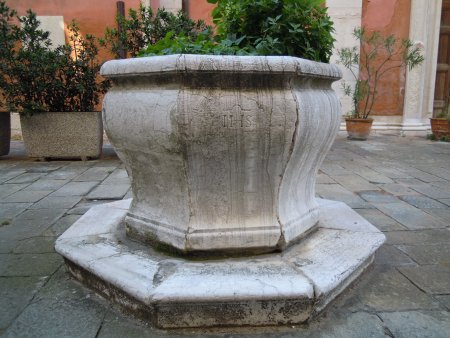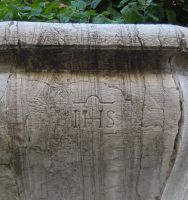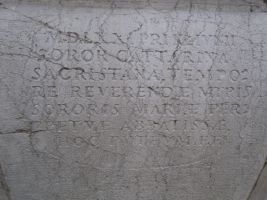 Along the quay some facades of historical buildings and some coats of arms and paterae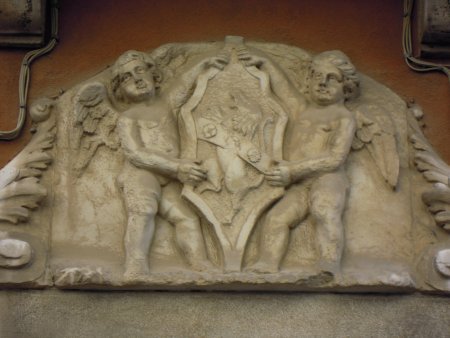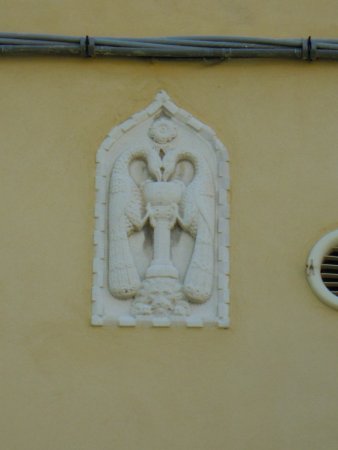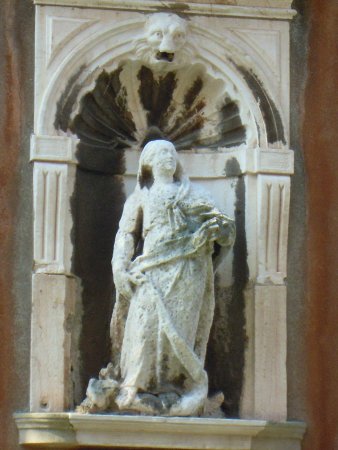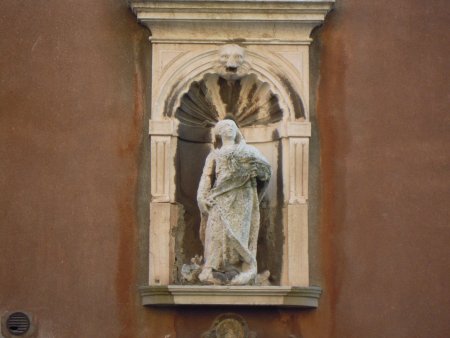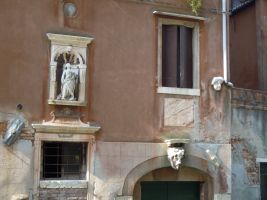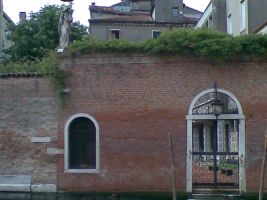 In the nearby Corte Canal there is another well head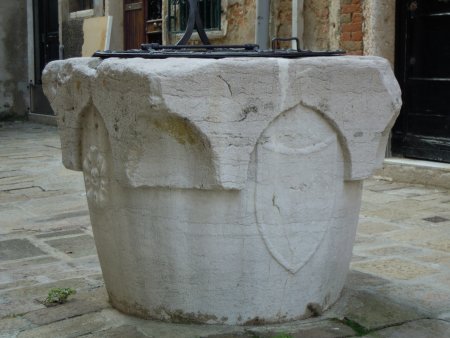 and a brick capital, with a kiosk shape, containing a Virgin and Child: