ANTICA TORREFAZIONE ARTIGIANALE VENEZIANA GIRANI
Campo della Bragora 3727 Castello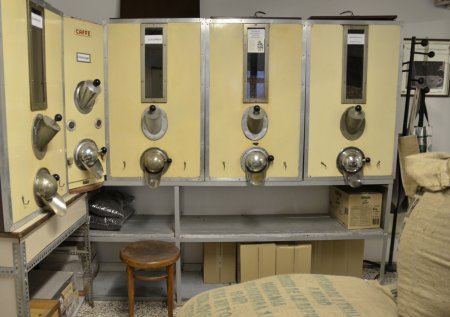 Torrefazione Girani is the oldest coffee roaster in Venice.
Here, the art of coffee roasting has been handed down through three generations since 1928, with the same passion and professional concern. This family-run artisanal company teaches the culture of coffee in Venice and the quality of Italian espresso, offering its customers coffee of extremely high quality, that is unique and with an unmistakable aroma.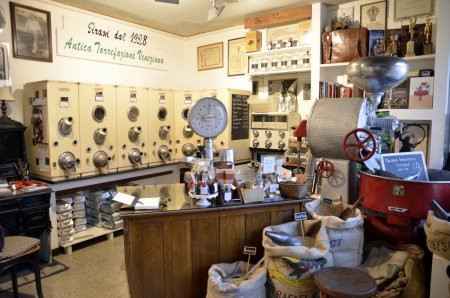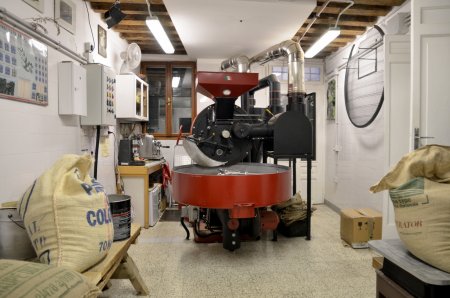 The various qualities of green coffee, selected from the world's finest, arrive primarily from Central America and are roasted every week, as they always have, slowly and for each individual grade, then left to rest for a few days. Today, as in the past, Girani develops its own blends for its most demanding customers.