PASTIFICIO SERENISSIMA
Salizada dei Greci 3455 Castello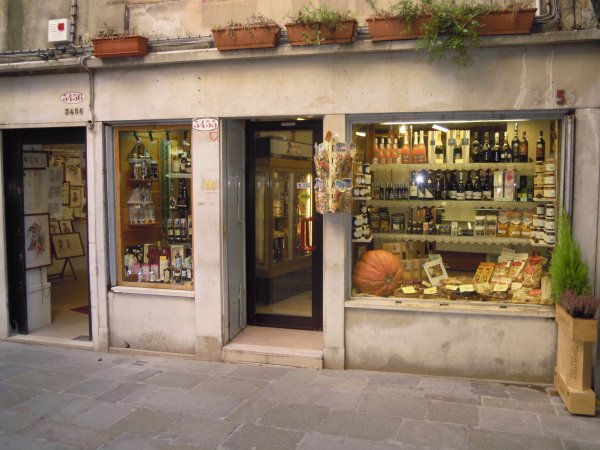 Pastificio Serenissima is an artisanal pasta maker and shop.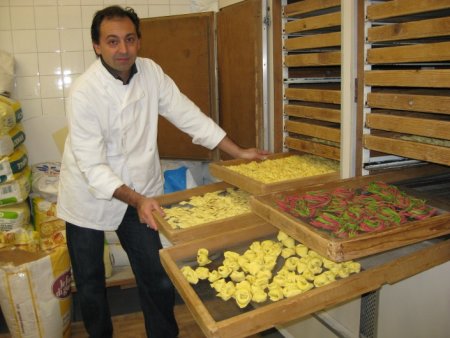 Every day, it prepares fresh simple pasta using durum wheat semolina: tagliatelle, (including varieties flavoured with squid ink, beetroot, curry, spinach, chili peppers and truffles) pappardelle, maltagliati; and stuffed pasta like tortellini, ravioli with seasonal vegetables or meat, agnolotti ricotta with spinach or baccalà mantecato. You'll want to try their potato gnocchi in three colours, gocce zucca and traditional gnocchetti alla romana.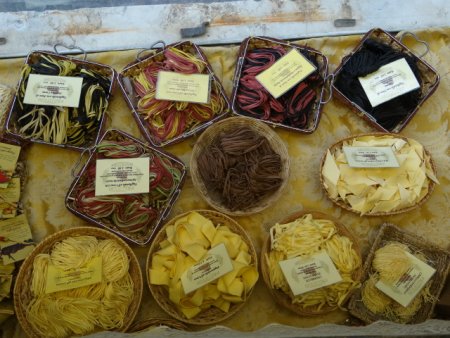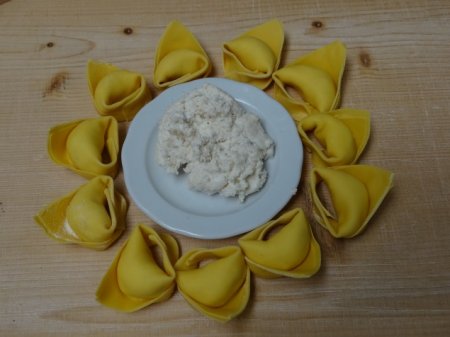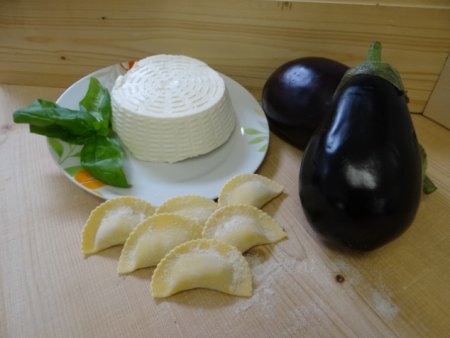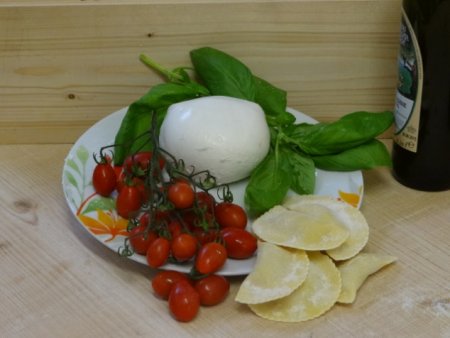 They also prepare dishes like lasagne with meat sauce or vegetables, eggplant parmigiana, cannelloni and, in season, rice and pasta salads. In the shop next door, you will also find a wide range of high-quality foods like balsamic vinegar from Modena, wines, extra-virgin olive oil, pasta sauces, jams, honey, biscuits and much more.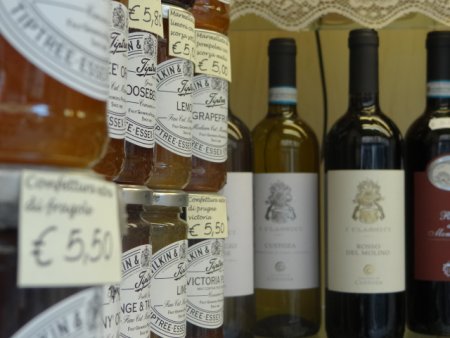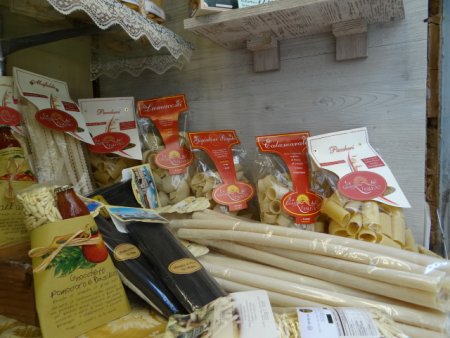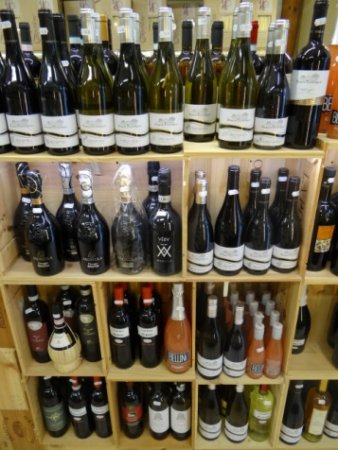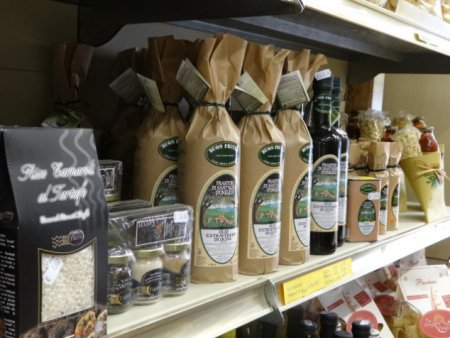 Opening
Monday to Friday 8am-1pm, 5pm-7pm
Saturday 8am-1pm, 4pm-7pm
Closed on Sunday