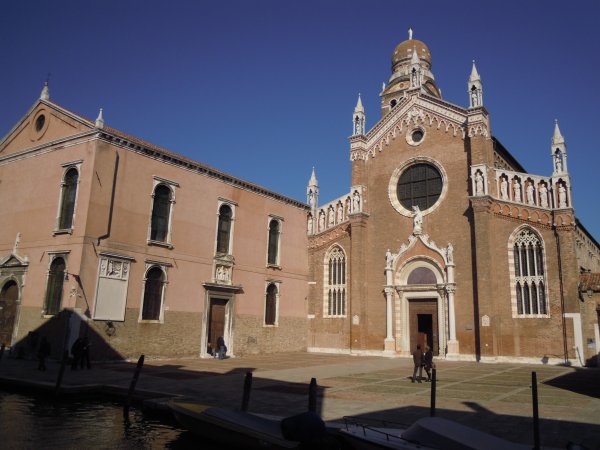 The route starts at the train station, wanders along streets and canal banks of lesser-known areas of Cannaregio before ending up at San Felice, in the heart of Strada Nuova.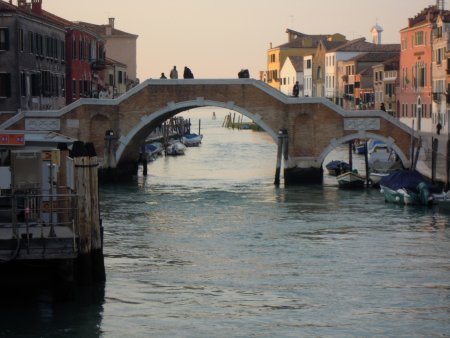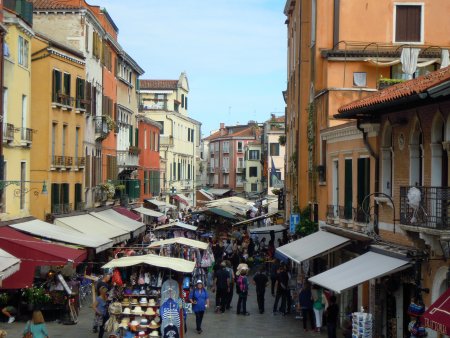 We will discover the meaning of well-known and lesser-known places, through their names and the stories they tell, from the origins of the word Ghetto to the Fondamenta delle Capuzine, from Sotoportego dei Vedei to Ponte dei Lustraferi, from the legends surrounding Campo dei Mori to the Corte dei Pali.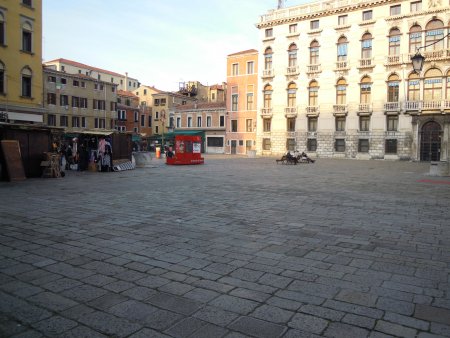 In these places, we will meet some of the world's finest artisans in decorative arts, from mosaics by Orsoni to the spectacular show garments by Nicolao and the artistic fusions of Fonderia Valese.