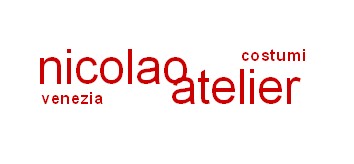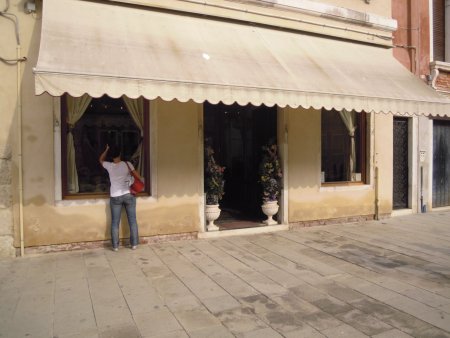 Since 1980, Nicolao Atelier has been making historic costumes that are exported around the world, as one of the finest expressions of Italian craftsmanship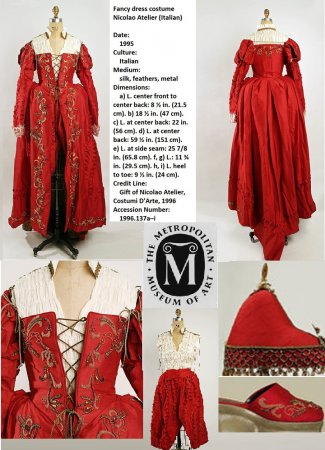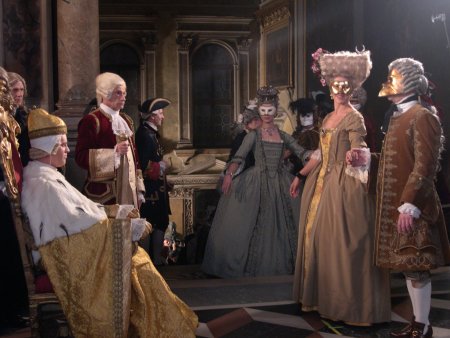 Expert hands cut and sew fine and exclusive fabrics that, when paired with period lines, create a unique accent to the trade of historic tailoring. Its marks of excellence have been featured in operas, theatres, ballets, cinema and television worldwide.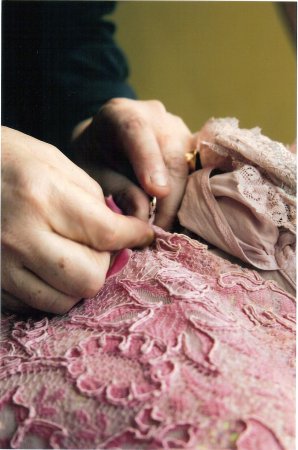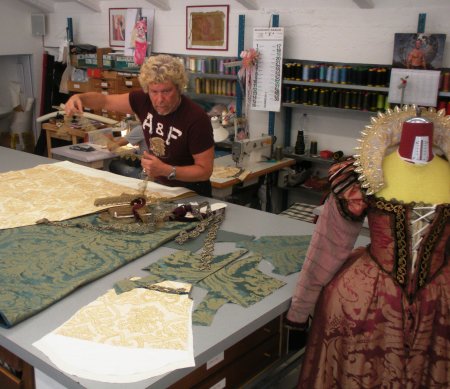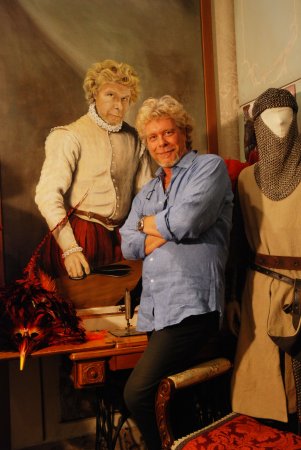 The Atelier brings past centuries to life in its costumes, with over 10,000 complete sets of linens, accessories, hats and capes, in the elegant studio in historic Venice, home to the tailoring production, show room and entire costume collection.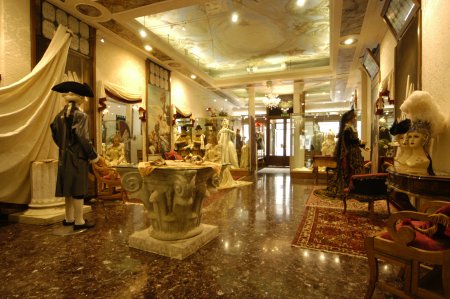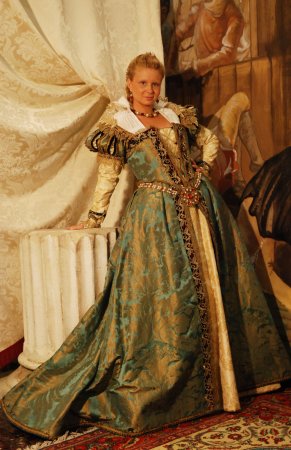 If you want to experience the atmospheres of bygone days, discover a fantastic experience of reliving the long-lost past.