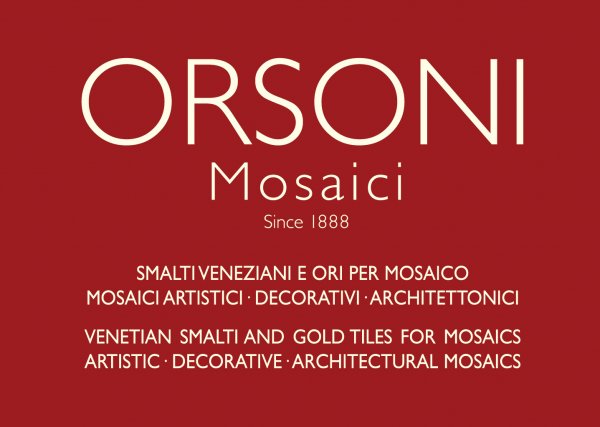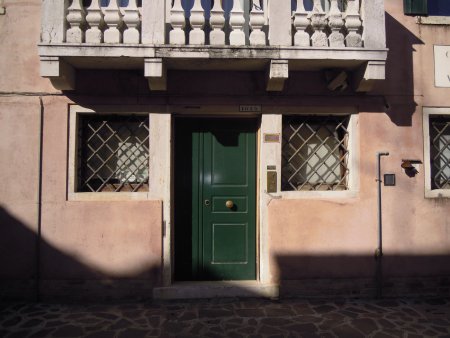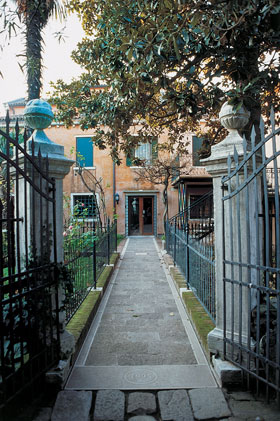 At 1045 Fondamenta di Cannaregio, ancient and high walls conceal, as if to protect the fascination of the 19th-century Angelo Orsoni furnace, dedicated for decades to making gold leaf and enamelled glass mosaics.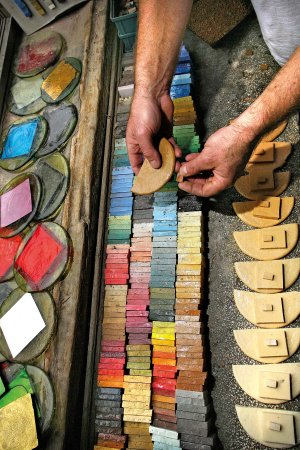 Step inside the gate, and you will discover a place where time seems to have stopped.
The fire, the furnace, the crucibles, every corner, every detail reveals part of the fascinating secret of the craft of glass mosaics.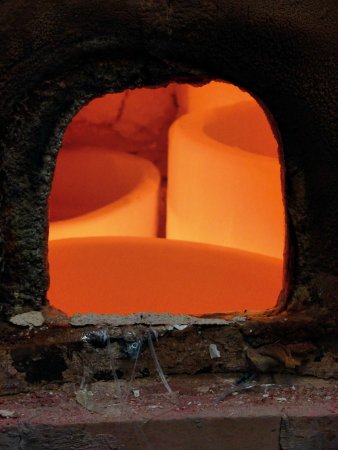 Orsoni's is a unique history of a craft that has passed down mysterious alchemy for four generations, and brings to life the ancient Byzantine gold-leaf mosaics, and the pure enamels of the Muranese Renaissance.
The incandescent furnaces, the roller flattening the glass paste, and laboratory where each tile is cut by hand, tell the story of daily work that has resisted the siren song of an industrial logic.
Following the rhythm of the craftsmen quintals of coloured enamels and gold-leaf mosaics leave the old factory at Cannaregio every day to decorate works of art, private spaces and public settings all over the world.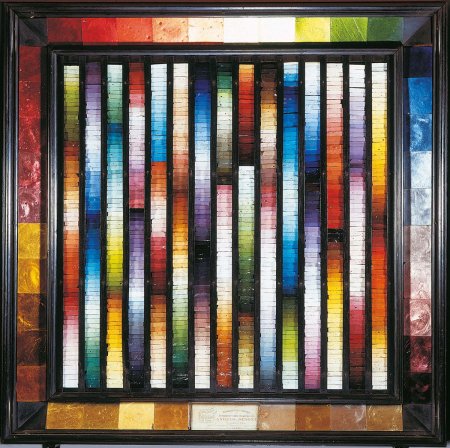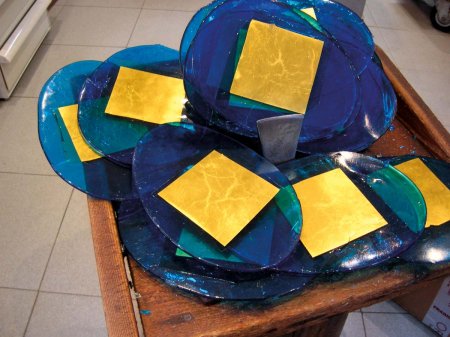 The Orsoni name is tied to the realisation of major works like Trocadero, the Opera and Sacré Coeur Basilica in Paris, Saint Paul's Cathedral in London, the Sagrada Familia in Barcelona, restorations to the Basilica di San Marco and numerous other mosaic masterpieces in Arab and Oriental culture.
Today, with respect for the authentic and symbolic value of mosaic tradition, plays of colour and geometrical patterns are translated into collections with strong material sensations for contemporary and evocative decorative solutions. The Orsoni enamel collections extend the use of this precious material, traditionally dedicated to mosaic art, enhancing design possibilities with new creative ideas.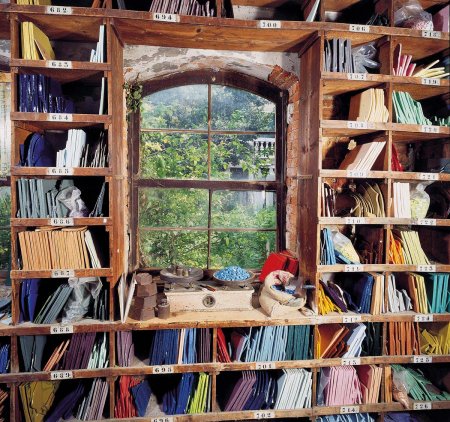 Orsoni's lively spirit is also reflected in ambitious projects that seek to transmit and share the mosaic art with emerging artists. Since 2004, the old Orsoni furnace has opened its doors to lovers of this unique atmosphere and the arts.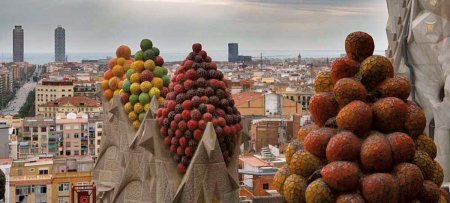 Elegantly restructured, the private wing of the villa in Cannaregio houses Domus Orsoni, a hotel with five stunning rooms adorned with mosaic works by various Italian artists, while the institution of the Master course in mosaics aims to hand down and spread the culture and technique of mosaic art.