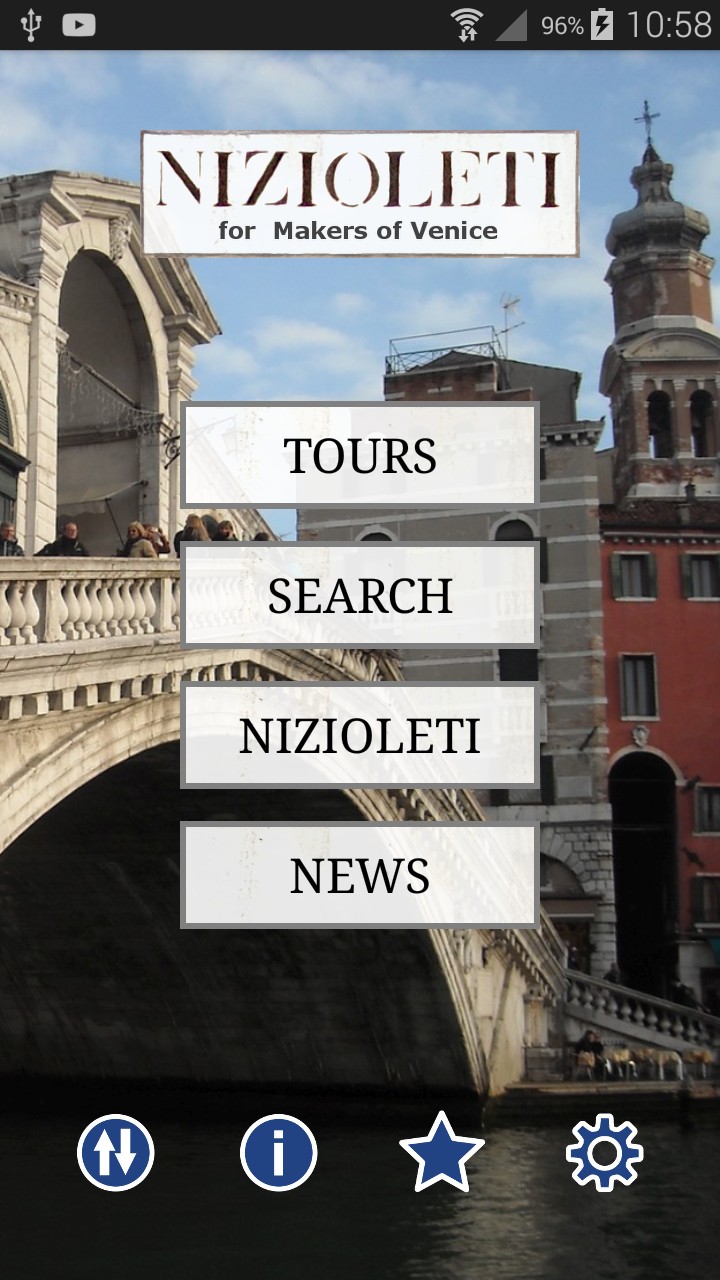 A new version of the app for Android smartphones is now available. In addition to a pleasantly renewed graphics, it now offers contents in two languages: Italian and English .
As with the previous version, the app is available for free on Google Play .
For a description of its features and functionality, please refer to this page .